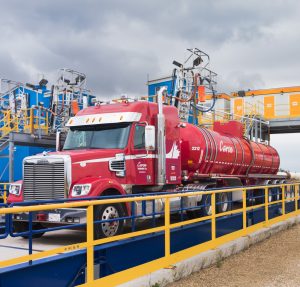 Panther Industries has complimented their services with strategically placed and cutting edge transloading stations.
Ft Saskatchewan (Sturgeon County)
Operational in 2014 we built a state of the art HCL Transload that was designed with 2 things in mind. Speed and Safety! This facility is capable of loading 20 trucks every 10 hours and has rail capacity of holding 26 railcars.
Currently is only set up to Transload HCL but is always willing to look at other opportunities with the right product & partner
Fort Saskatchewan Transload Station
301 Park Rd in Sturgeon Industrial Park, Fort Saskatchewan, Alberta
Ph: (780) 238-8280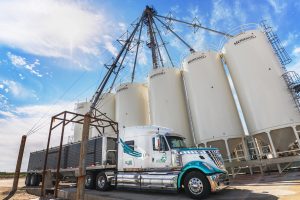 Davidson, Saskatchewan
Able to Transload dry goods from Truck to Rail or Rail to Truck. This location is able to store 20 railcars and load or unload trucks every 45 minutes.
Panther Industries
108 Internal Road, Davidson, Sask
Ph: (306) 567-2814
We are always looking for more possibilities & opportunities to expand using these stations.